So I'm building another site and committing the ultimate indie hacker sin of using a domain I bought.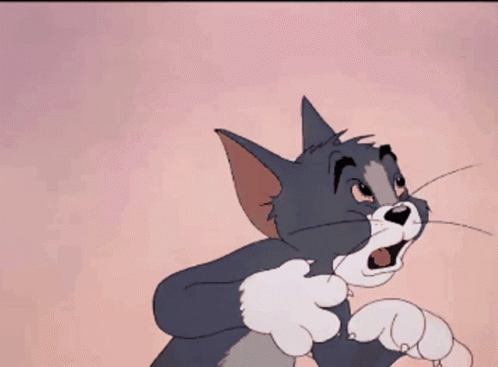 Wait, before you go doing anything too drastic. Let me explain, I've come across this idea called "marketing" (yeah I thought it was a made-up word too) turns out it's the idea of trying to promote our products to other people.
So what is this new site you ask?
Well, my friend, it's emailmarketing.wtf
Yep, I got a domain with email marketing in it, and even better it's a wtf domain, it kinda sets itself up, doesn't it.
You have probably figured out where I'm going with this. It's to promote Audience. The idea is to create a magazine-style site. That I will use to share things I've learned and picked up on using email marketing.
I've used email marketing before to really good effect and I have a bunch of notes and bookmarks that all have some really great tips and ideas, so I need to put them in one central place, instead of my current filing system.
Audience
Audience, is an email marketing tool, that I've been working on for a while, there are a few users on Audience at the moment, there have been since launch but none are actively sending email newsletters, there are a lot of reasons for that and I'll explore those in another post. So I have a problem, without people actually sending emails newsletters it's hard to sell an email newsletter sending tool.
I have two newsletters already with Audience, I have the newsletter from the blog and I have a newsletter for Audience users only, plus there is the newsletter from this blog. This is fine but it's not something I can use as social proof.
So I wanted to create a flagship publication that I could use to really show off what Audience can do and use it as social proof.
I thought about using this blog for the flagship publication but I'm not posting enough content here, It's more of a personal blog on the things I'm up to and for it to work as the kind of publication I am thinking of, I would have to make some changes to the content and the amount of content I share here.
Emailmarketing.wtf
So enter emailmarketing.wtf, I decided to create a publication all about email marketing, I can share the tips and notes that I have already collected.
This allows me to create a publication that applies to people that are interested in email marketing, I can target the niche of users on the internet that might be interested in using Audience and while doing that showcase how Audience can work.
Marketing and Writing
There are two things that I'm really bad at, marketing and writing (If you have ever read any of my tweets you understand) but with marketing, I get it. I need to do it and as an indie hacker, it's something I think I need to have in my skill set. My big issue with marketing is that I keep putting it off. I've used it before and had success with it but that's not enough to get me to do it again.
So I thought, well what if I create a site, that is just writing and marketing. Get me into that habit and showcase the tools I've been building as I build that skill set.
At least that's a general idea other than I bought a domain and now need to justify its purchase.